Features
Engaging
Dynamic
Supportive
Relevant
Engaging
Modern graphics and animation help bring topics to life, creating an immersive learning environment. These visuals create a more comprehensive learning experience, explaining complicated concepts with top-notch 3D animations supporting real-life examples, photos, and graphs.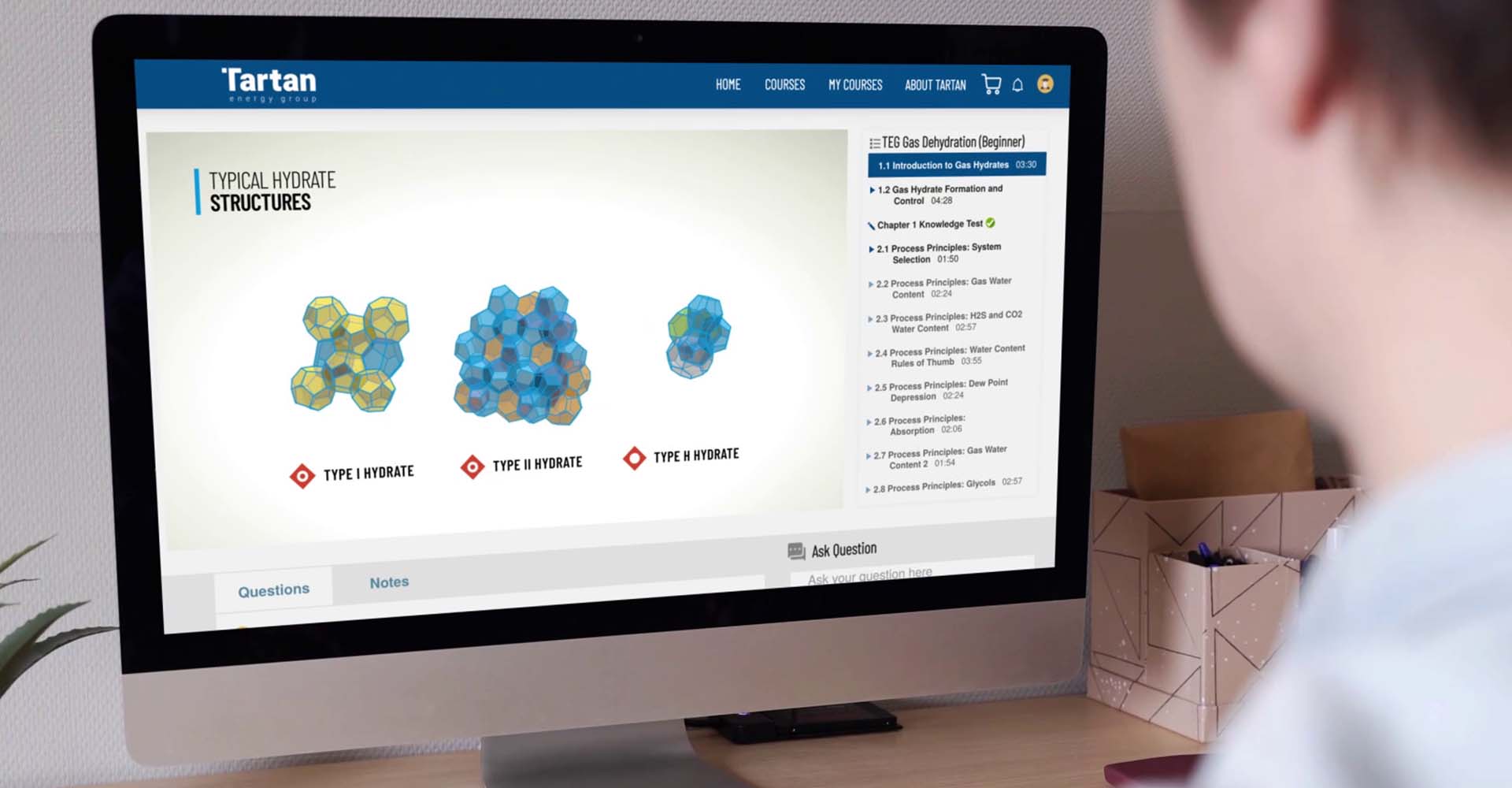 Development Partners
We work with some of the best and most experienced experts in these specialized fields to create our courses, based on real-world knowledge and experience.
Meet Our Sponsors
Tartan Academy sponsorship program is an opportunity for our users to directly ask any technical questions from the top product manufacturers and service providers in the field of natural gas processing, and gives our sponsors the opportunity to introduce their latest products and services.
Do you want to know if you are using the proper type of filter in your unit? Are you not sure if the reboiler in your TEG dehydration unit is sized properly? Ask our sponsors for their expert opinion.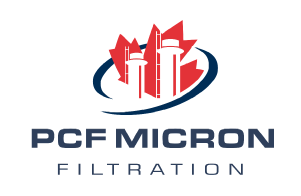 Michael Dionne
sales@pcfmicron.com
P: 825 733 7236
Peace Country Filtration, Ltd.
As a leading filtration solutions provider, we are committed to delivering products that meet the highest quality and performance standards. Our goal is to transform the filter industry. We are passionate about educating ourselves and our customers so they can make informed decisions. With our innovative products and commitment to excellence, we are confident that we will always deliver unparalleled filtration solutions.
Course Samples
Dehydration
Refrigeration
Amine Gas Removal
Sulphur Recovery
Mol Sieve
Triethylene Glycol (TEG) Dehydration
Covers how TEG is used as a desiccant to remove water from natural gas streams, typical operating conditions, how to calculate TEG circulation rates and stripping gas rates, and more! Includes courses beginner to advanced.