Solid Desiccants (Molecular Sieves)
Molecular Sieves dehydration systems are commonly used for the removal of water vapor from natural and process gas to prevent hydrate formation and corrosion in downstream pipelines and process equipment.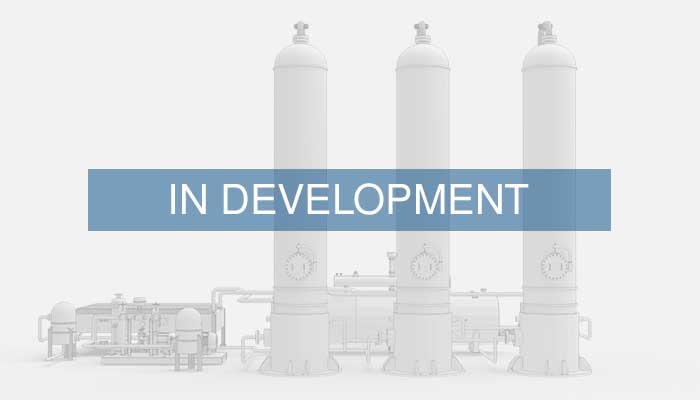 Mole Sieve Dehydration, Level 2 - Intermediate
Provides an overview of process principles for Molecular Sieve plants, including general equipment overview, plant chemistry, and a process run-through for the entire Molecular Sieve process.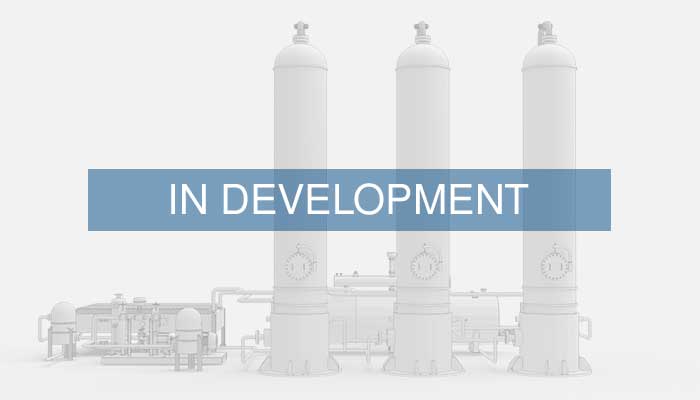 Mole Sieve Dehydration, Level 3 - Advanced
Awesome Mole Sieve lessons coming soon!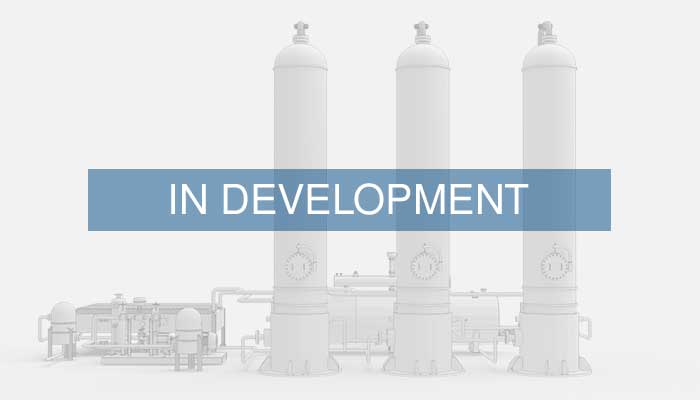 Molecular Sieves Bundle
Learn about how molecular sieves are used as a desiccant to remove water from natural gas streams. This bundle includes: Mole Sieve Beginner, Mole Sieve Intermediate, and Mole Sieve Advanced courses.