MEG Refrigeration Bundle
Learn about how MEG is used for hydrate inhibition in natural gas refrigeration plants to recover NGLs. This bundle includes: MEG Intermediate, and MEG Advanced courses.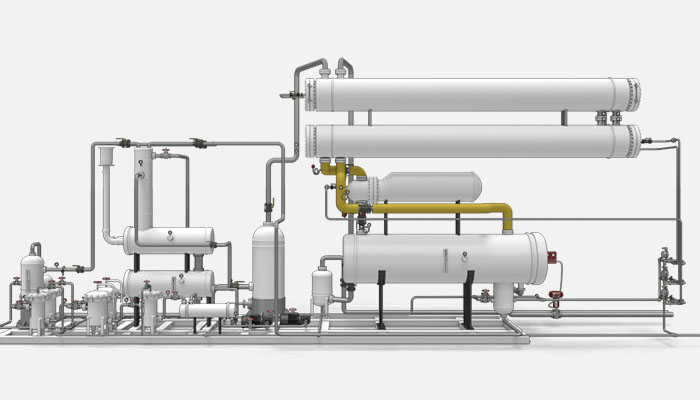 Includes
Glycol Refrigeration, Level 2 - Intermediate
Provides a base overview of process principles of liquid desiccants and basic plant chemistry, and a general equipment overview and process run-through for the entire monoethylene glycol (MEG) refrigeration process.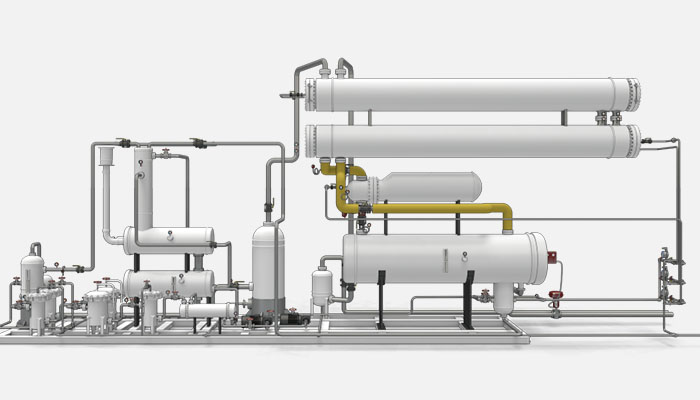 Glycol Refrigeration, Level 3 - Advanced
Provides information on troubleshooting, MEG analysis, and real-life case studies from MEG refrigeration plants to put all the knowledge from both courses to practical use.