Amine Acid Gas Removal Bundle
Learn about amine acid gas removal plants, which are primarily used to remove H₂S and/or CO₂ from gas or liquid hydrocarbon streams. Complete understanding of amine plants involves education on the chemistry, design and operation and this course addresses them all.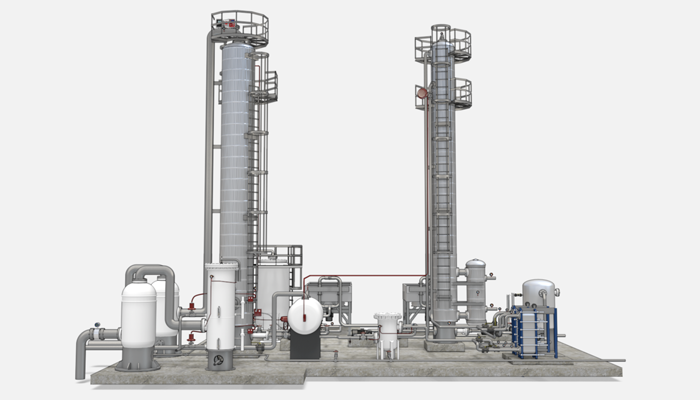 Includes
Amine Acid Gas Removal, Level 1 - Beginner
Covers the toxic gasses, high pressures, temperatures, and many pieces of equipment involved in amine acid gas treating, and provides an overview of the entire amine acid gas removal process.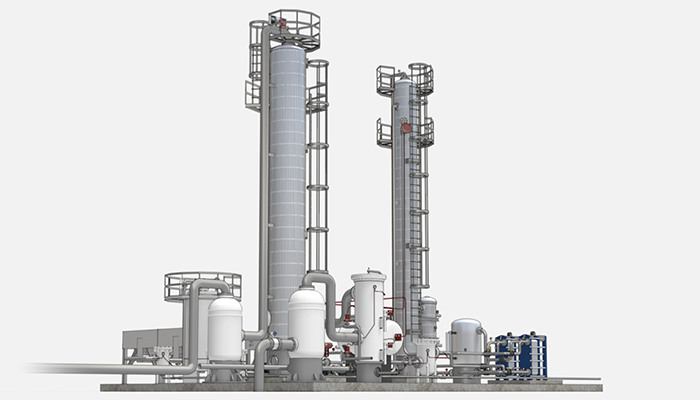 Amine Acid Gas Removal, Level 2 - Intermediate
Covers the most common troubleshooting issues such as foaming, corrosion, and difficulty meeting H₂S and CO₂ specifications, and explores the root causes and treatments for these problems. Includes details on tail gas treaters and acid gas enrichment.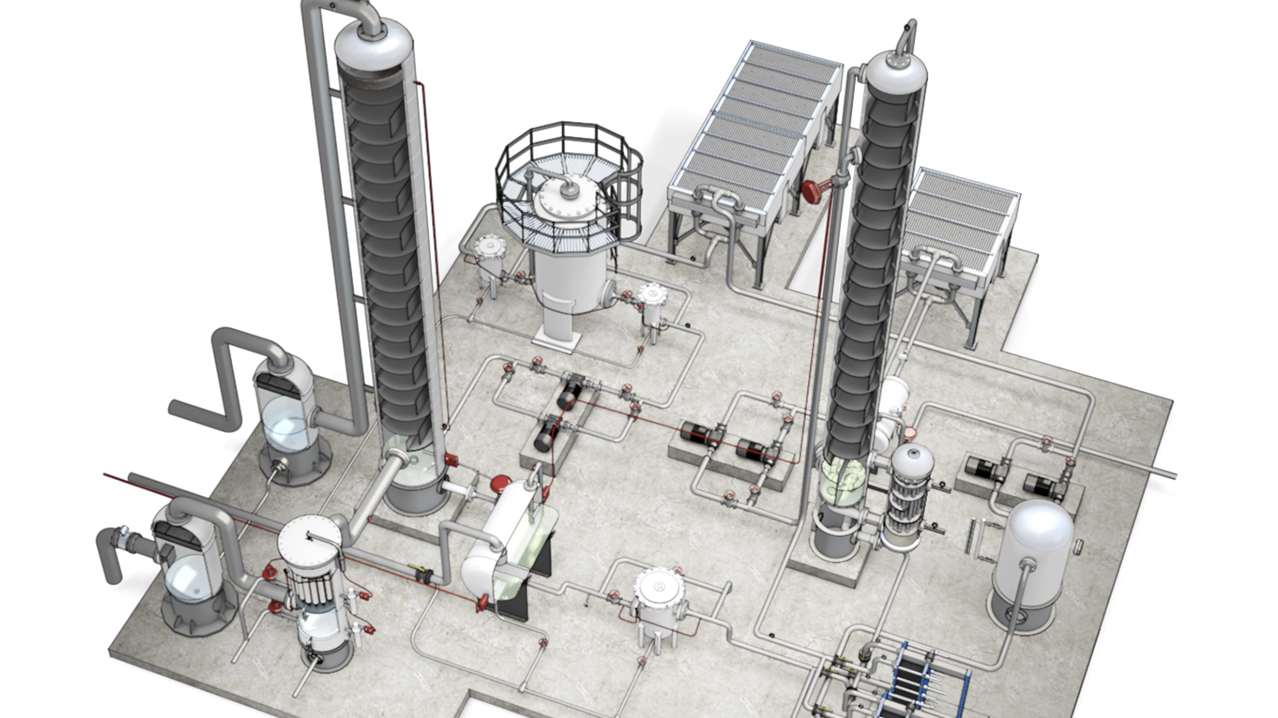 Amine Acid Gas Removal, Level 3 - Advanced
Further covers amine plant filtration, equipment design, and heat stable salts management, and exploring key performance indicators of a healthy amine system, closing off the amine acid gas removal course.