Molecular Sieves Bundle
Learn about how molecular sieves are used as a desiccant to remove water from natural gas streams. This bundle includes: Mole Sieve Beginner, Mole Sieve Intermediate, and Mole Sieve Advanced courses.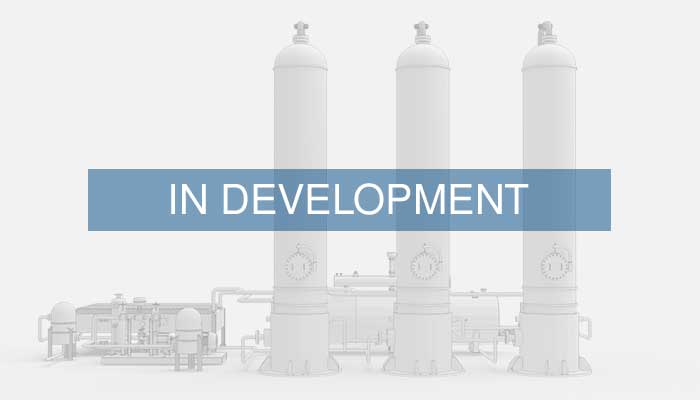 Includes
Mole Sieve Dehydration, Level 2 - Intermediate
Provides an overview of process principles for Molecular Sieve plants, including general equipment overview, plant chemistry, and a process run-through for the entire Molecular Sieve process.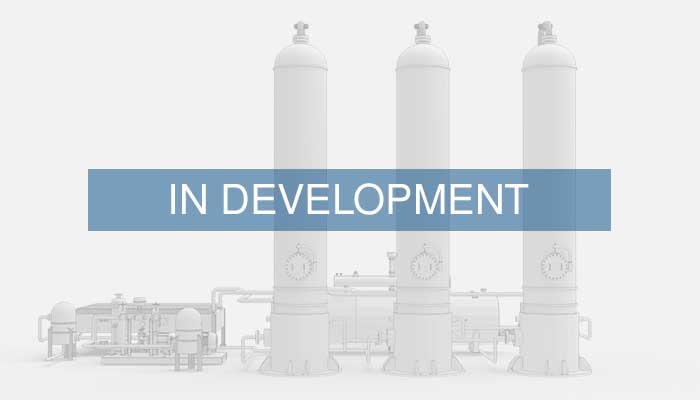 Mole Sieve Dehydration, Level 3 - Advanced
Awesome Mole Sieve lessons coming soon!