Sulphur Recovery
Learn everything about Sulphur Recovery by taking the 3-level bundle course. Begins with the process basics and Claus chemistry in the Beginner course, moving through to case studies and troubleshooting scenarios in the Advanced course.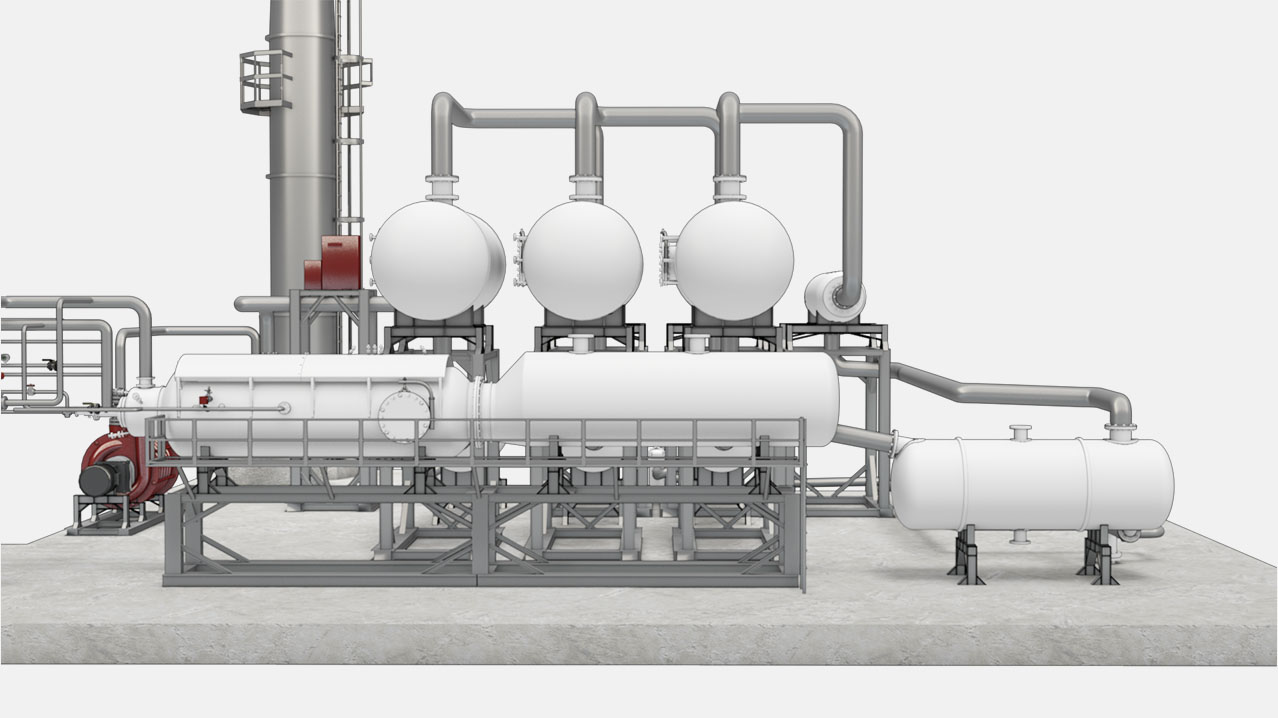 Includes
Sulphur Recovery, Level 1 - Beginner
Covers the Modified-Claus Sulphur Recovery Unit (SRU), including an overview of the SRU industry, the basic chemistry, the role of all possible SRU feed streams, and a walk-through of each piece of equipment.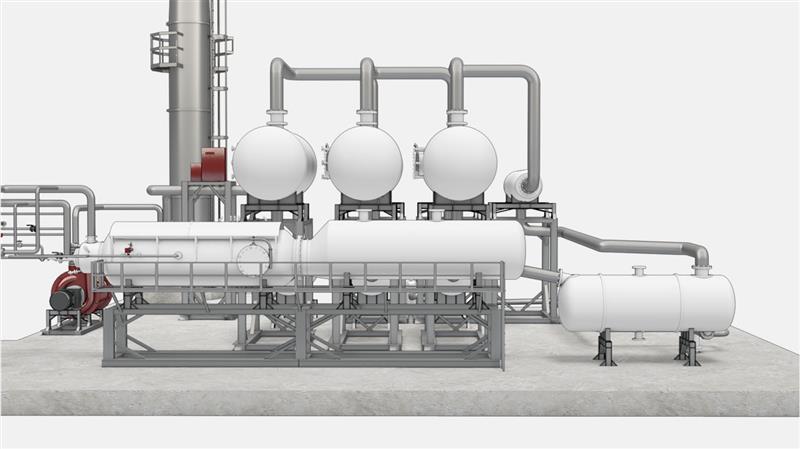 Sulphur Recovery Level 2- Intermediate
Coming soon...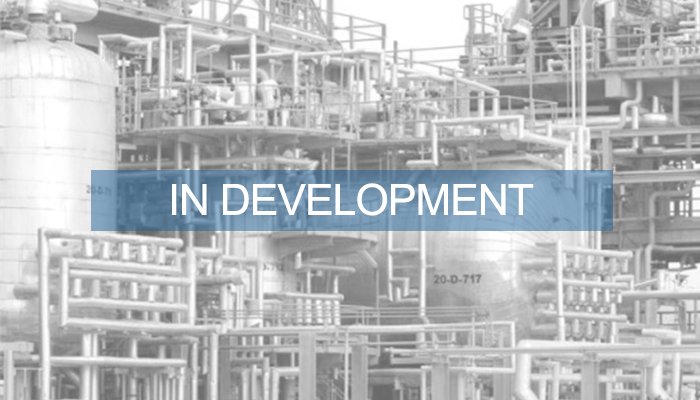 Sulphur Recovery Level 3 - Advanced
Coming soon...